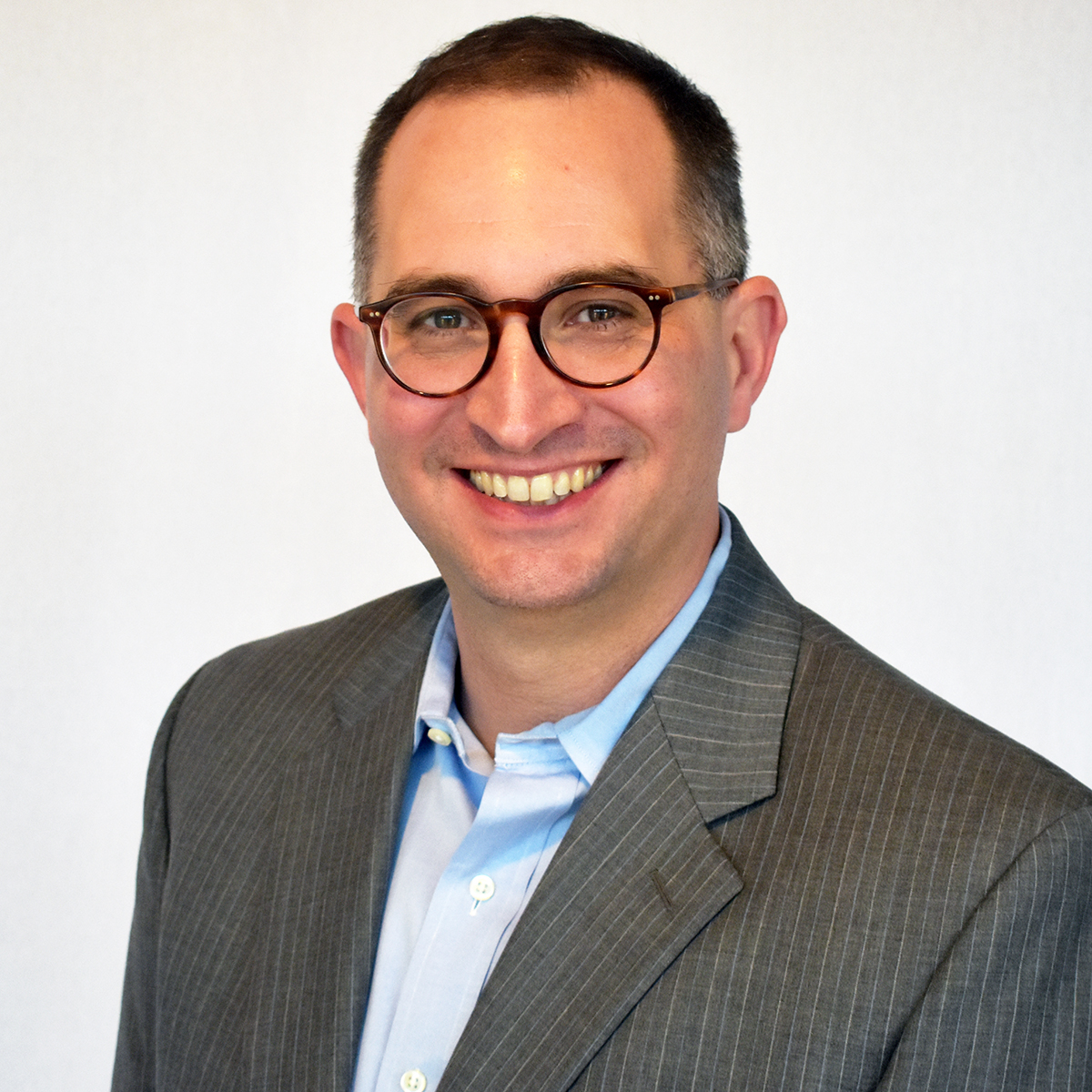 I serve as the lead pastor of Bethany Covenant Church. I joined the staff in 2015 after twenty years of ministry in Chicago, Minneapolis, and Lake Geneva, Wisconsin. My ministry passions are telling the story of God and seeing people experience new life in Christ. I grew up in the Seattle area with a brief sojourn in Salt Lake City, Utah. I earned my Bachelor of Arts in Philosophy and my Master of Divinity from North Park University and Theological Seminary, and my Doctor of Ministry from Luther Seminary. My wife, Amy, and I have been happily married since 1995. We have three lovable children: Anja, Lukas, and Peter. I love to play tennis, hike around the Cascades, drink strong coffee, and seek out the perfect maple bar.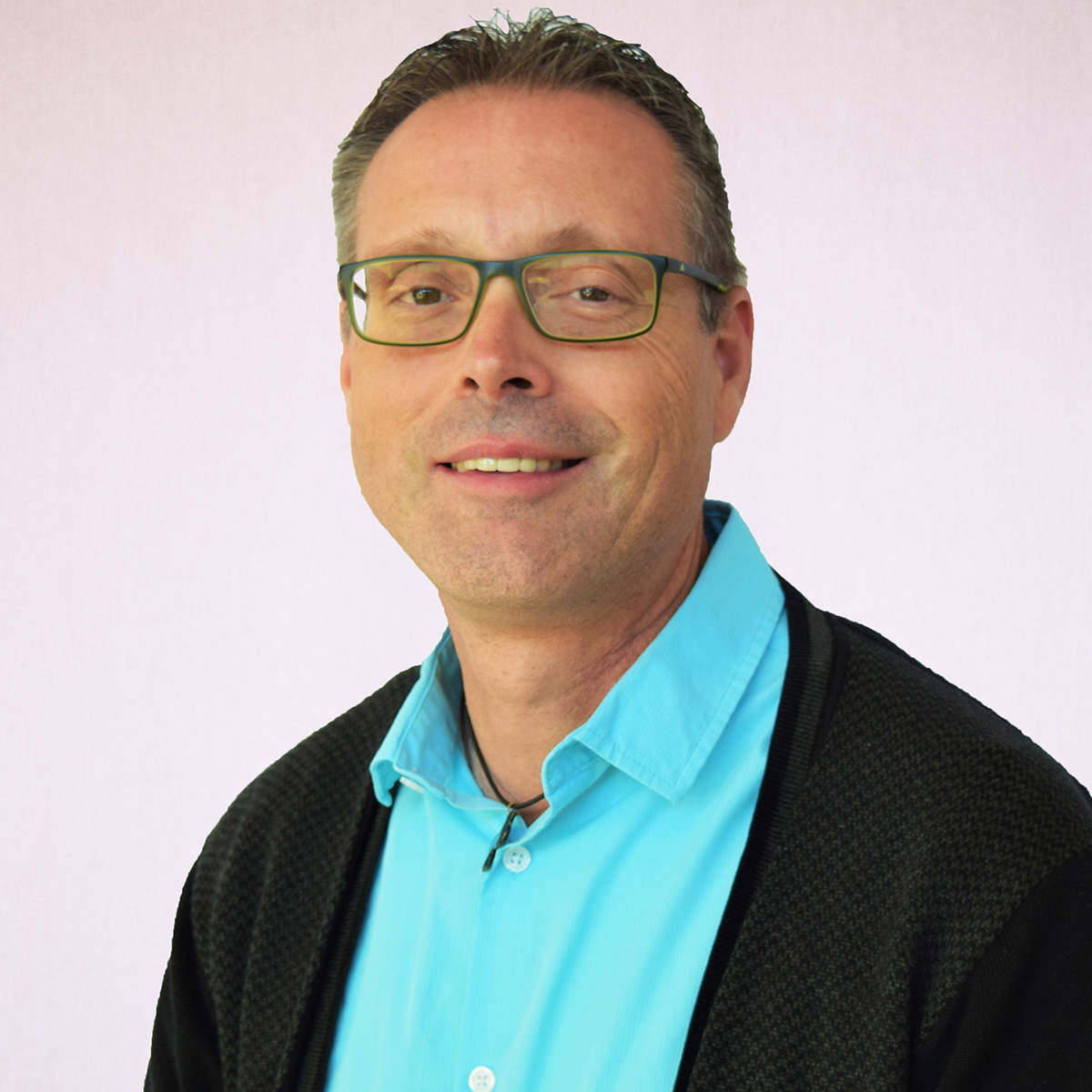 I serve as Associate Pastor of Worship and the Arts at BCC, were I joined the staff in the summer of 2006. I have a deep desire to see people of all ages worshiping the Lord and I live that out by planning and leading worship, playing the organ and piano, and directing the Bethany Choir. I hold a Doctor of Musical Arts degree in organ performance from the University of Kansas, along with degrees from Drake University and Kansas State University and theological courses from Gordon-Conwell Theological Seminary. My amazing violinist wife Bonnie and I were married in 1995 and have two young adult children, Joanna and Malik. I enjoy photography, writing poetry, afternoon tea, good coffee, and walks in the woods.
I serve as Associate Pastor of Children & Families at BCC, joining the team in the summer of 2016. I have a desire to empower children and their adults to live as Christ's disciples as they come to a deeper understanding of who God is, as well as who God has made them to be. I have a B.A. in Physics from Carthage College and a Masters of Arts in Christian Formation from North Park Theological Seminary. My wife, Anne, and I along with our sons Miles and Ezra, enjoy exploring the outdoors through hiking or biking, and also are known to have epic family movie nights. I love music, photography, and my first car was a 1967 VW Bug.
Tom Moser | Chair
Benita Rozema
Shannon Haigh
Lisa Ellis
Marilee Erickson | Vice Chair
Tricia Cisneros
Jerry Gard
Jackie Karsh