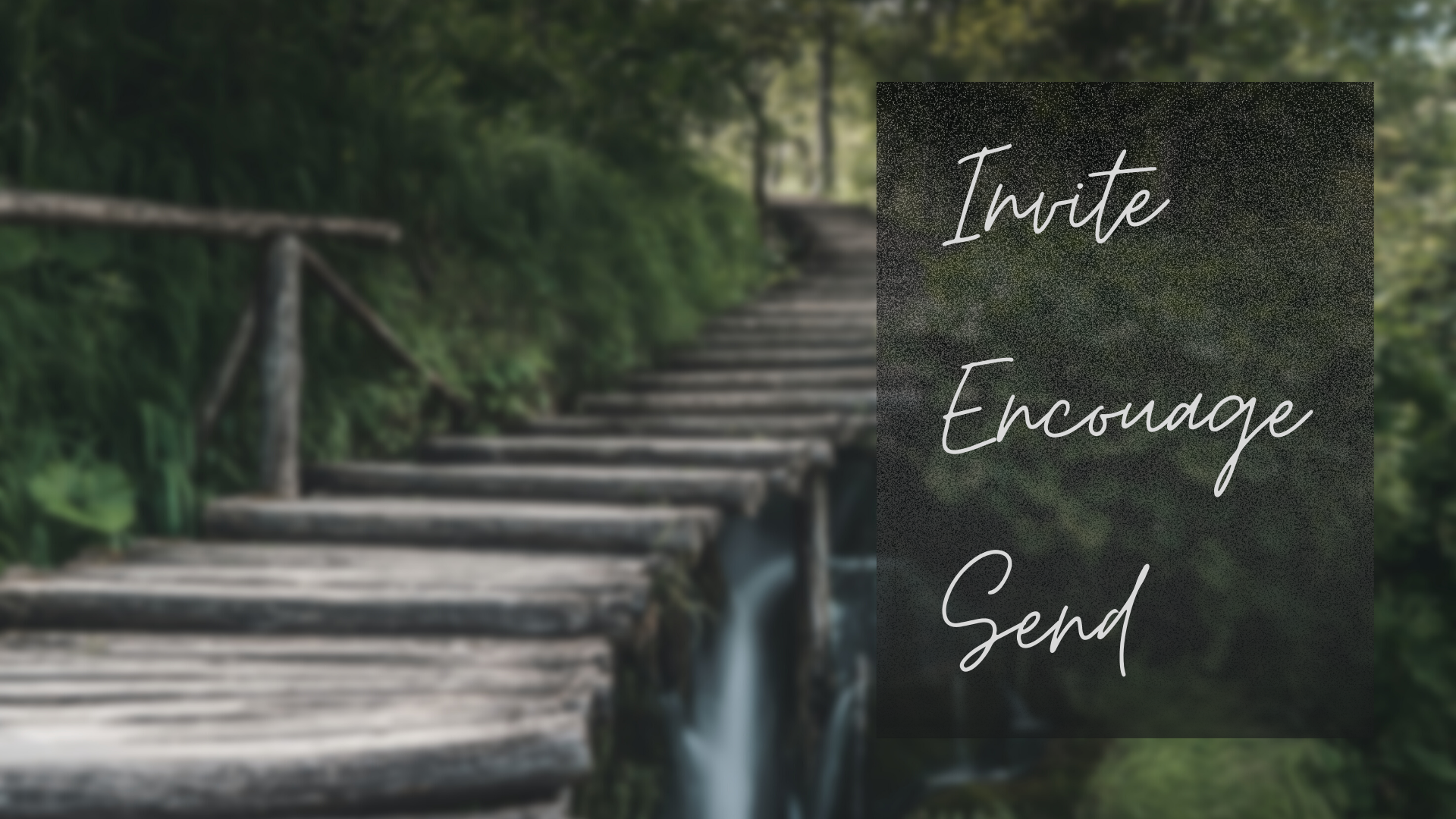 SERVICES at BETHANY
ENGLISH 10:30
Join us in-person for Christian Formation classes for all ages at 9:30, and service at 10:30.
Or join us online by visiting our BCC YouTube Channel (click HERE to watch).
ESPAÑOL 12:30
Todos son bienvenidos!

Send an email to mail@bccmv.org to request weekly News and Notes emails about all upcoming events!
REGULAR SCHEDULE
Sunday Schedule | Christian Formation for all ages at 9:30, Worship at 10:30
Bethany Español | Sundays at 12:30 pm, sanctuary
Monday Men's Bible Study | Mondays at 10:00, Fellowship Hall – all men welcome
Tuesday Women's Bible Study | Tuesdays at 10:00, Fellowship Hall – all women welcome
Heart to Heart Women's Bible Study | Fridays 9:45 – 11:30, Fellowship Hall – all women welcome, childcare provided
Bethany Español Bible Study | Wednesdays at 6:30 pm, Room 403
Bethany Jr. and Sr. High Youth Group | Wednesdays 7-9 pm, gymnasium
Wednesday night dinners | the first Wednesday of every month, 5:15 – 6:30 pm | $4 per person / $12 per family
Men's Cornhole Fellowship | 2nd & 4th Thursday of every month, 6:30 – 8:00 pm, gymnasium
SPECIAL EVENTS
NOEL Celtic harp concert for New Earth Recovery | Tuesday December 6, 7:00 pm, sanctuary (freewill offering)
Memorial Service for Hugh and Marion Harmon | Wednesday December 7, 1:00 pm

Bethany Christmas Musical | December 16-17, 2022, 7:00 pm
Candlelight Christmas Eve Services | December 24 | Family-friendly at 5:00 pm, Lessons and Carols at 8:00 pm
Coming this January – small group Bible studies! More information soon.
NEW HERE OR NEED PRAYER?
---
Fill out our online connect card and we will be glad to pray with you and/or help you get connected.
ABOUT US
---
Bethany exists to help people grow in their relationship with Jesus and one another. We are committed to making the good news of Jesus known to the Skagit Valley and around the world. We desire to see a biblical, practical, Christ-centered lifestyle become a reality in the lives of the people of this church. People of all ages and from all walks of life come together on Sunday mornings and throughout the week to pursue God through worship gatherings, small groups, kids and student ministries, and various outreach projects.