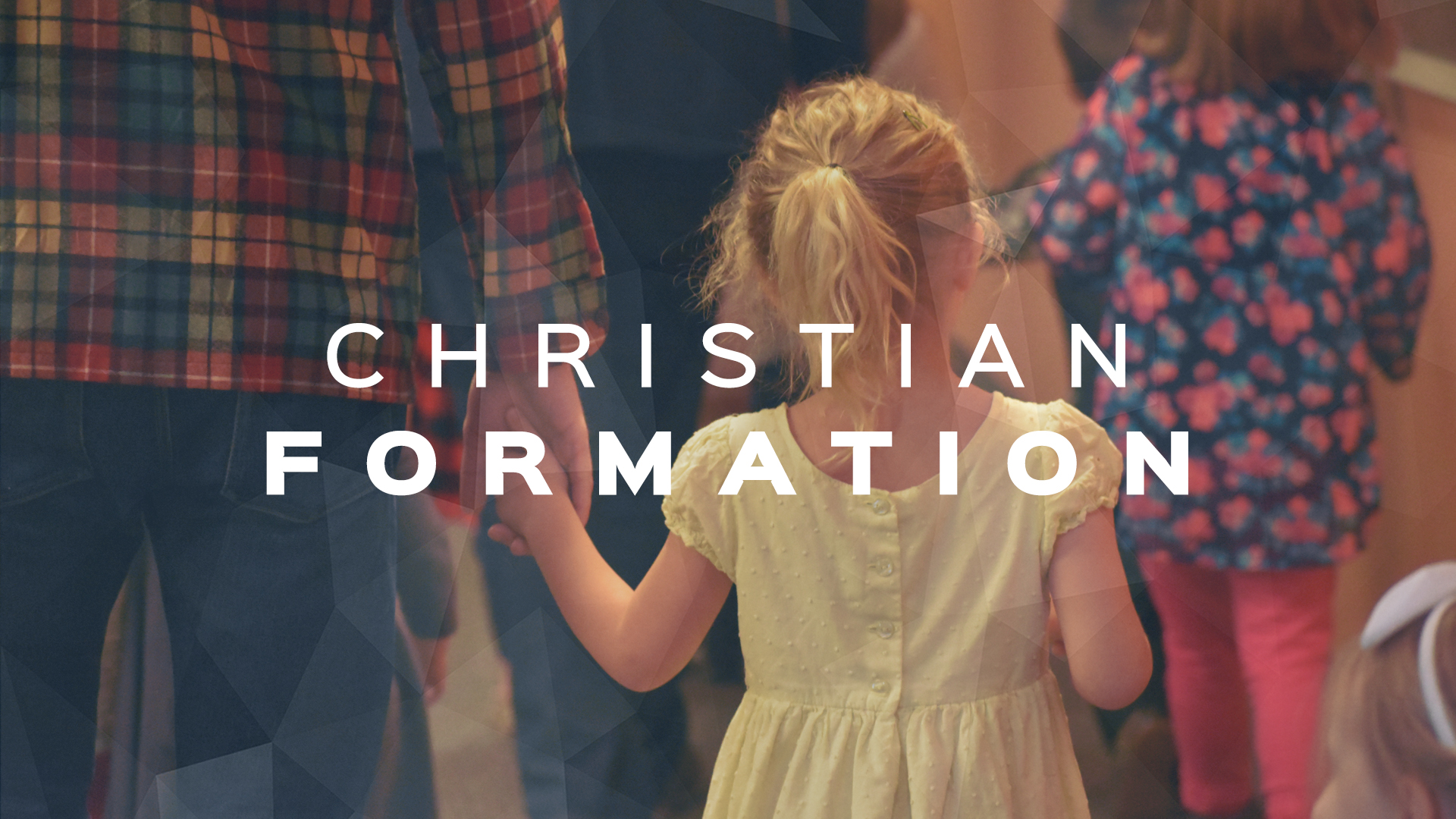 Christian Formation Begins
September 15, 2019 @ 9:45 am

-

10:45 am
Bethany Kids (Pre-K-Grade 6) |
PreK & K | Starts in the Greenhouse Room (across from the Main Office) and End in Room 314 (at the end of the North Hallway)
Grades 1 & 2 | Meets in Room 308/310 (North Hallway)
Grades 3 & 4 | Meets in Room 402 (South Hallway)
Grades 5 & 6 | Meets in Room 406 (South Hallway)
Junior High (Grade 7-8) |
Confirmation | Room 412
Senior High (Grade 9-12) |
Discipleship
Guys | Gym Stage
Girls | Room 410
Adults |
– A Journey into Isaiah | Pastor Emeritus Dwight Nelson | Fellowship Hall
The book of Isaiah is filled with mountaintops and deep valleys that inspire and challenge us. In the weeks available we can only begin to tap the vast treasure trove that is found there, but it will be a journey full of insight into God's interaction with his people.
Have Questions?
We'd be happy to help!